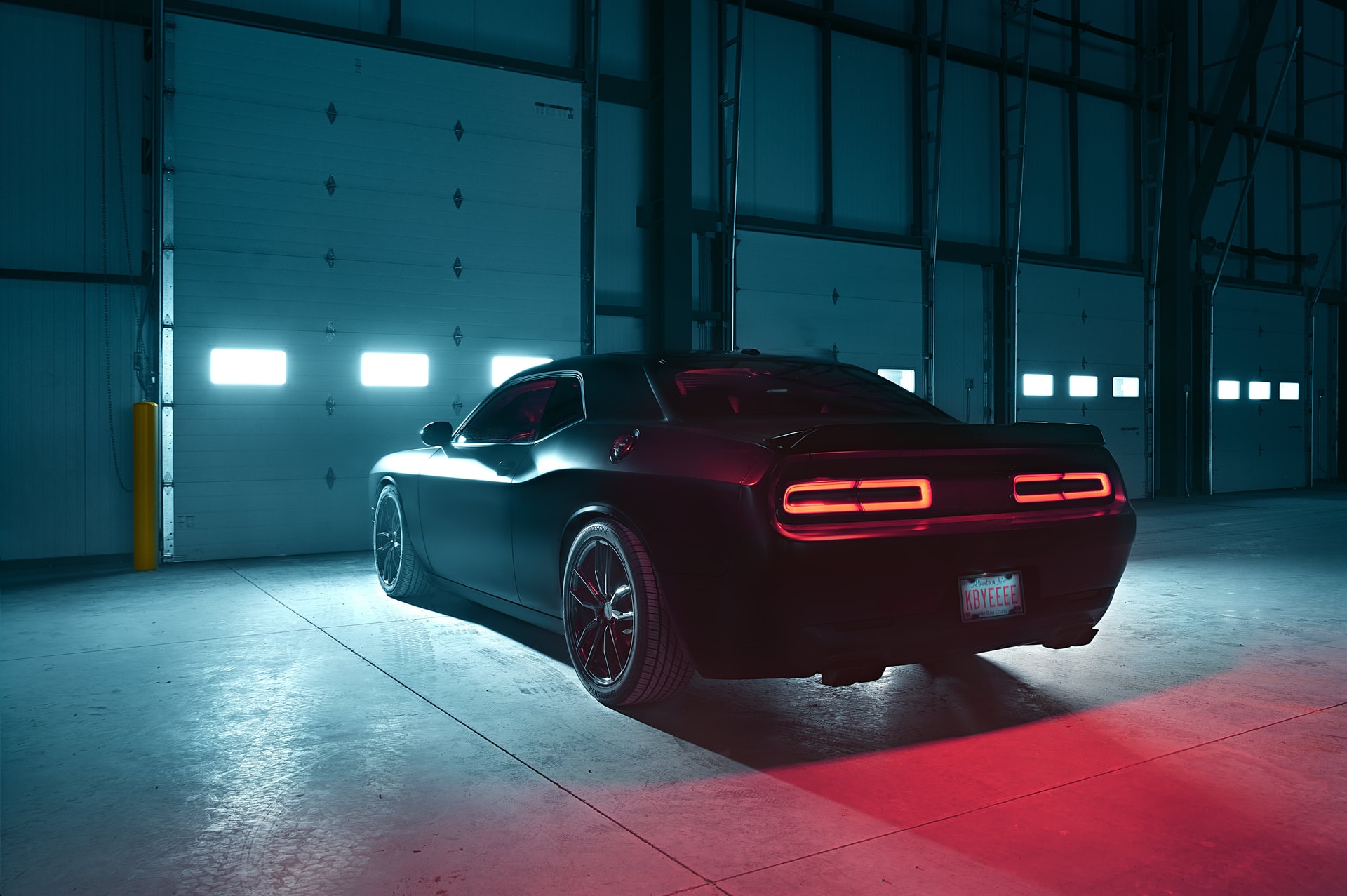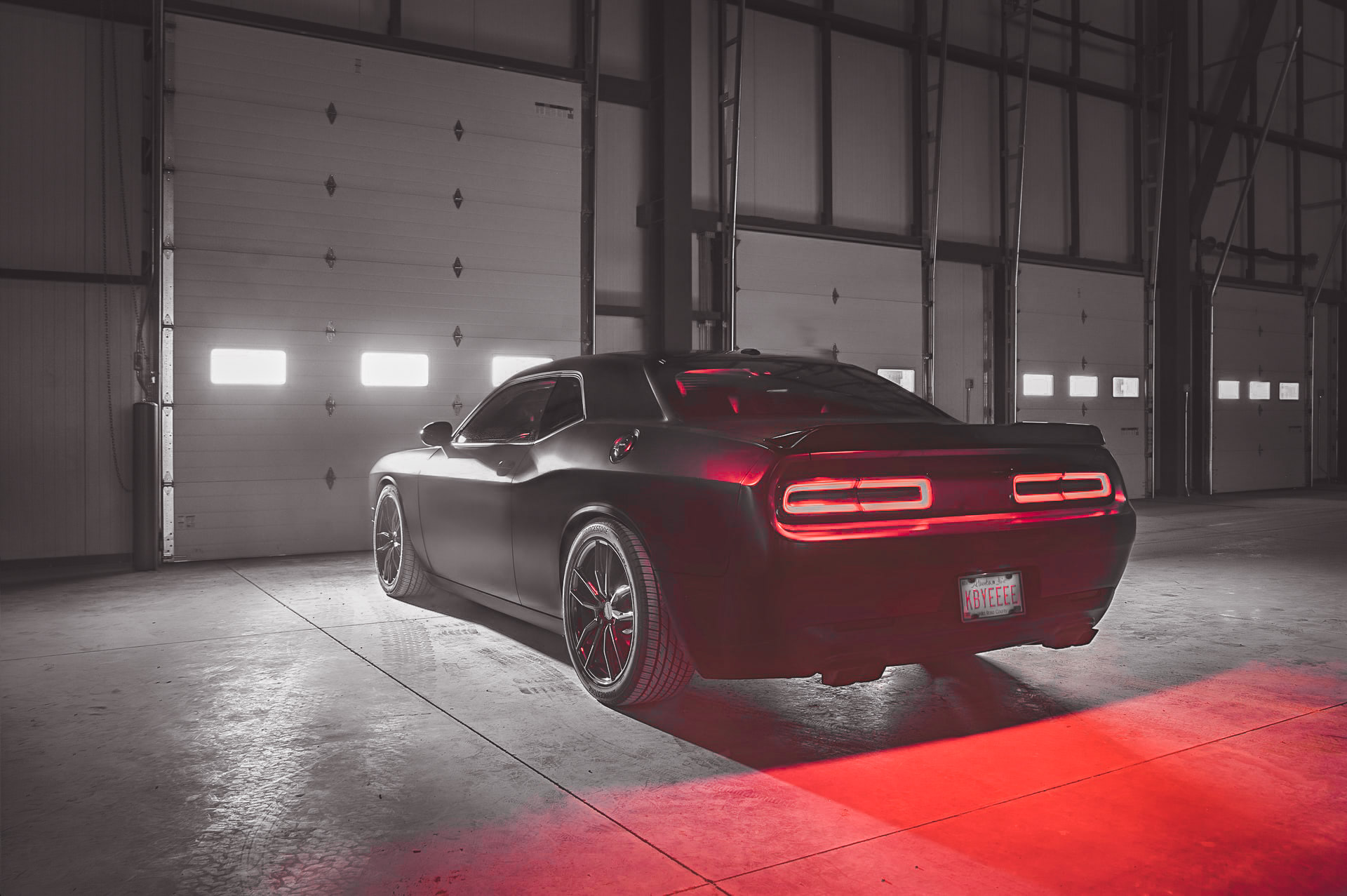 Car tail lights (After and Before image) free lightroom preset www.editingfree.com
this preset is totally made for automobile photography,
It has never been easier to edit your photos with just one click, than with our professional Lightroom Presets specially made by us.
The CAR Tail light Preset is a Lightroom Mobile and Desktop Presets (Having XMP and DNG) files. and was made by us specifically for cars/motorcycles/bikes Photography to save your time taking editing and instantly make your photos beautiful.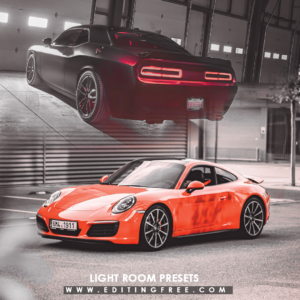 These Lightroom Presets are great for bloggers, influencers, car lovers, photographers, and all who wish to take their photos, blog, and Instagram profile to the next level.
Note: Keep in mind that all presets work differently on each photo depending on several factors such as saturation, light, white balance, tone, shutter speed and if it is day or night, etc.
All presets are tested on at least 100 pictures before they arrive on our Free Website. Use this Free preset on your images with one click and Enjoy.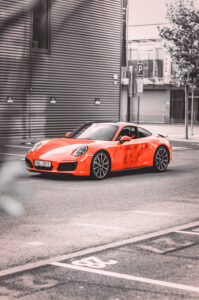 And if you Want to Donate Us 🙂 We will be pleased